Good Morning,
We just wanted to say…
HOWDY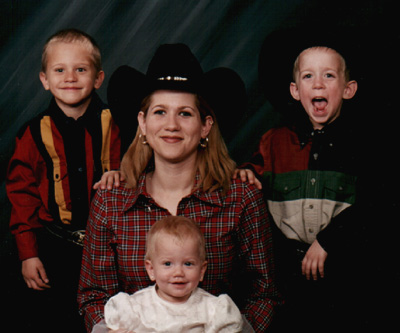 And we want you to know we all Love You
We are behaving.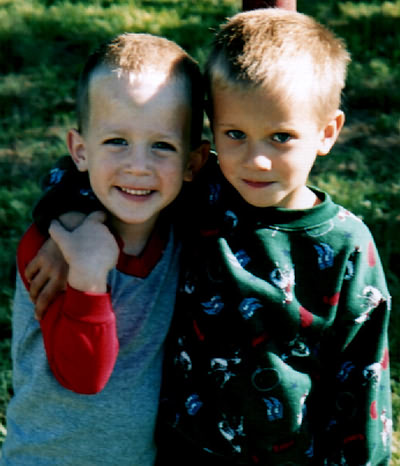 At least most of us are...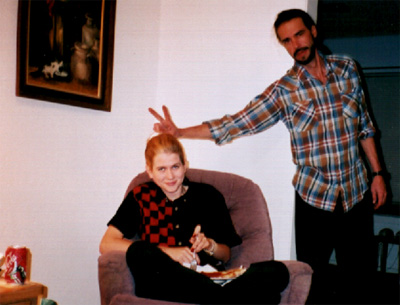 Well, ok some of the time
and we wanted to wish you a


We hope you have a great day!

Wish we could see you, but this will have to do for now.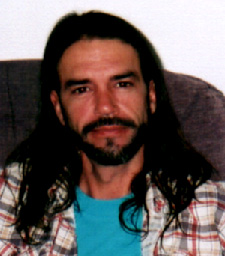 Love you much, Hugs and Kisses from us all!

But, now it is time to rest!