A Special Gift for You !!!
THIS IS AN ELECTRONIC HUG.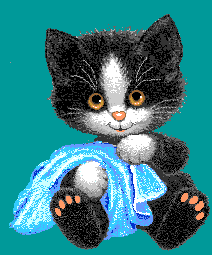 TAKE THIS OPPPORTUNITY
TO HELP SOMEONE FEEL A LITTLE BETTER?

THIS CAN BE SENT TO SOMEONE WHO YOU
KNOW NEEDS A REALLY GOOD, WARM HUG...
OLD BEST FRIENDS, NEW BEST
FRIENDS, PARENTS, ANYONE...
IN THIS DAY AND AGE
OF BOMBINGS, GUNFIGHTS,
DEADLINES AND HATRED,
I THINK THAT MOST PEOPLE COULD USE A GOOD HUG.
SO SMILE... YOU'VE JUST
BEEN E-HUGGED FROM SOMEONE WHO
CARES ABOUT YOU!
---
You have are visitor...#
Thanks for dropping by!
Use the following links to browse the other Thoughts pages.
Thoughts Pages1 Attitude is Everything 2 Ten Rules for Being Human
3 FORGIVE THEM ANYWAY 4 Free Bird
5 `Twas The Night Before Jesus Came 6 Bill
7 Pappy the Story of Love 8 ANGELS IN DISQUISE
9 Please Dress Me in Red 10 It Takes Guts To Say "Jesus"
11 Electronic Hug
Thoughts Home

Visit Texas River Tours