ANGELS IN DISGUISE



There is a sweet, angelic look

In every mother's eyes

That makes us stop and wonder

If they're angels in disguise;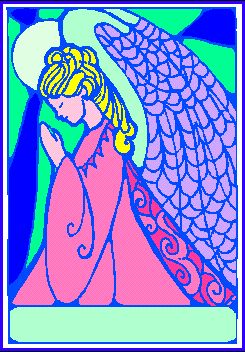 For they are always standing by,

When someone needs a friend.

No one has as much compassion;

None are quicker to defend.

There is a little bit of God


In every mother's heart.

He molded them of finer clay

That sets them well apart.

They are an earthly blessing

That heaven itself supplies;

And so we can't help believing

They are angels in disguise!!!!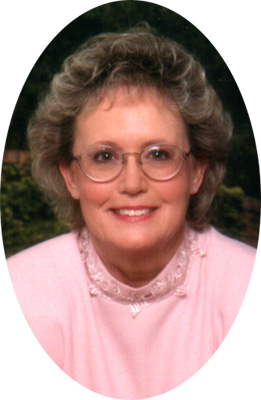 (Like Mine!)
This goes for Fathers too!!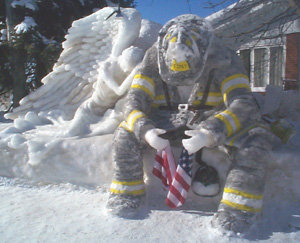 ---
You have are visitor...#
Thanks for dropping by!
Use the following links to browse the other Thoughts pages.
Thoughts Pages1 Attitude is Everything 2 Ten Rules for Being Human
3 FORGIVE THEM ANYWAY 4 Free Bird
5 `Twas The Night Before Jesus Came 6 Bill
7 Pappy the Story of Love 8 ANGELS IN DISQUISE
9 Please Dress Me in Red 10 It Takes Guts To Say "Jesus"
11 Electronic Hug
NEXT PAGE

Visit Texas River Tours