Just a little art I made in the 90's.
After you finish here, I invite you to surf the links below.
Have a good day!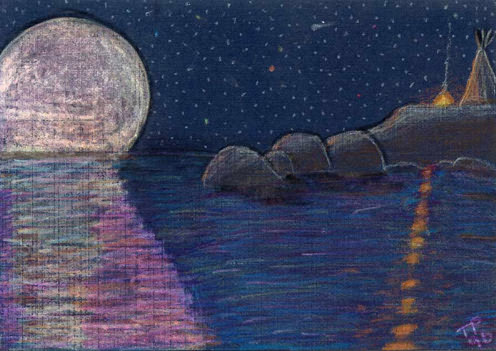 The 1st two drawings were made with a white grease pencil and colored pencils on a Blazer blue linen stock.
Really gives the pics a different look, yes!?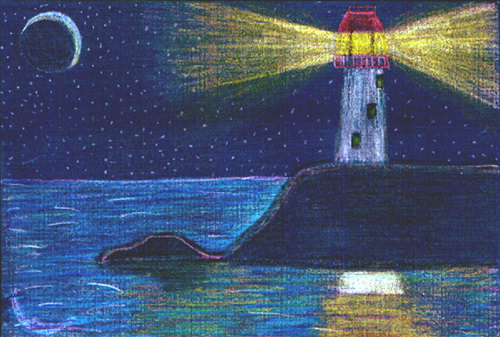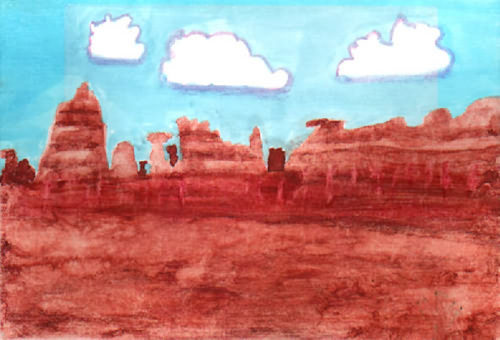 This crude looking thing is my version of the Painted Desert. I used real red clay like watercolors.
Ok, so I'm weird I can live with that.

Use the following links to browse the Thoughts pages.
Thoughts Pages 1 Attitude is Everything 2 Ten Rules for Being Human
3 FORGIVE THEM ANYWAY 4 Free Bird
5 `Twas The Night Before Jesus Came 6 Bill
7 Pappy the Story of Love 8 ANGELS IN DISQUISE
9 Please Dress Me in Red 10 It Takes Guts To Say "Jesus"
11 Electronic Hug


Visit Texas River Tours